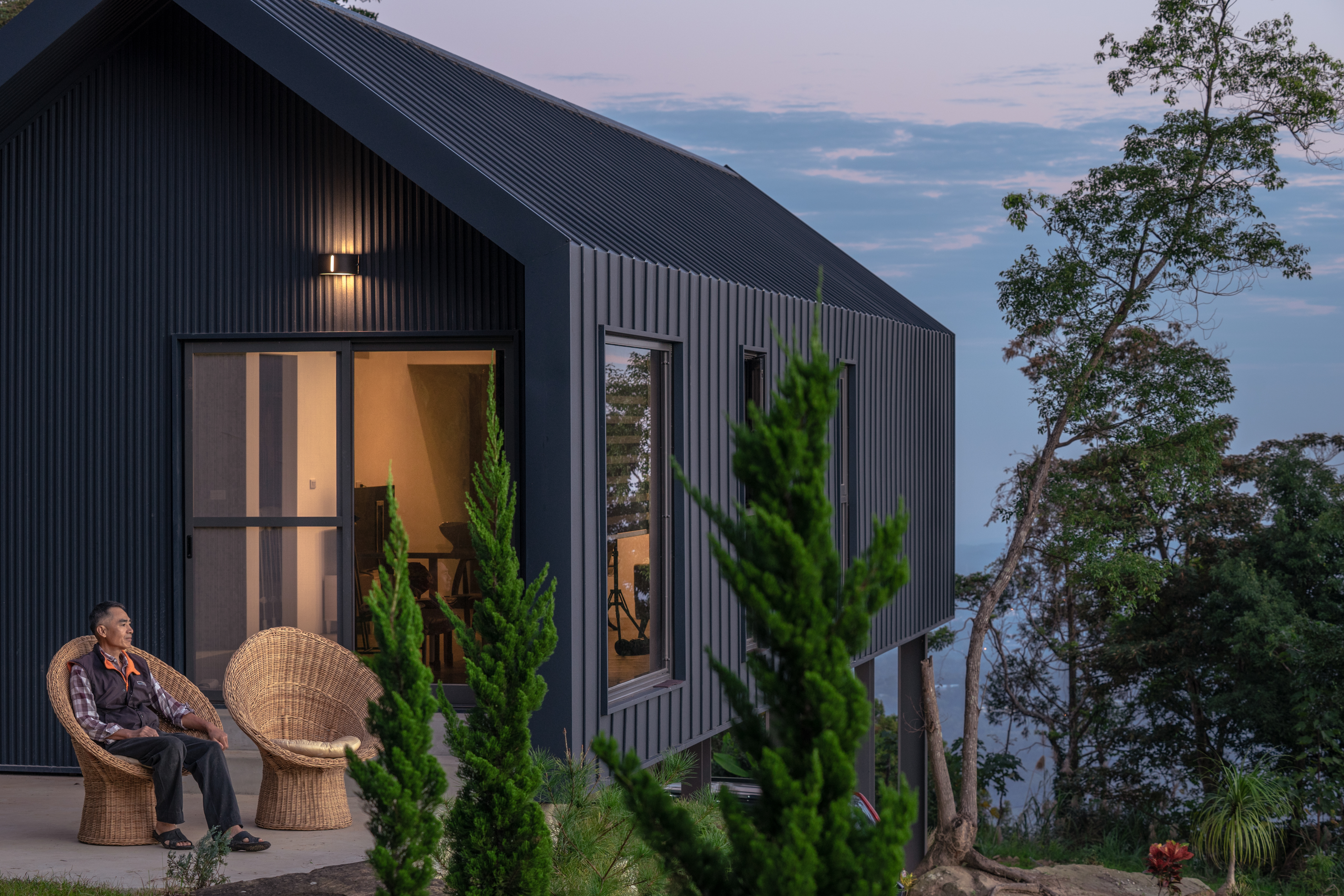 UZarchitecture is a studio with offices in Bilbao and Taipei. Stablished in 2018, it has always pursued to design sustainable and remarkable works, innovating in the construction processes and adapting each work to its location and client.
We believe that sustainability is an essential requirement on our designs, therefor we implement the Passive House standards in all of them. Therefor and in the search for an architecture in accordance with our times, we implement industrialized or prefabricated architectural systems such as wood C.L.T.
Elle Decor
"A limited budget, a problematic lot, two elderly owners, and a strange rural context for architectural experimentation: Spanish architect Urdaneta Zeberio takes on challenges in Taiwan's countryside"
Arch Daily
"DH House, proposed by Arch Daily in the nomination Building of the Year 2020"
  

Dwell Magazine
"A Taiwanese Couple's Retirement Home Conquers Tricky Terrain With Prefab Construction"
Taiwan Architecture – Julio 2017 – Vol 262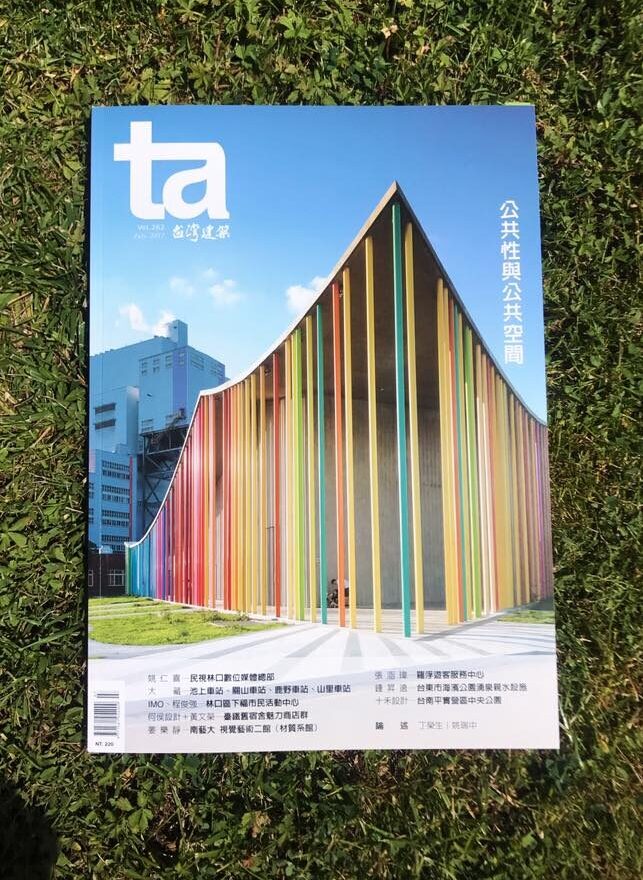 Phaidon 2019

Architect from the Spanish ETSASS and Passive House certified designer. Since 2014 has developed his professional career in between Bilbao and Taipie, giving place to multiple collaborations and synergy that allowed UZarchitecture to be found in 2018. Some of its most distinguished projects are the DH House, Xiafu Activity Center and Casa Riaza, widely published and recognized.
Architect form the Spanish ETSASS. Since 2014 has developed his professional career in the Basque Country (Spain), Acumulating a wide experience in the technical and legal resolution of architectural projects. Also trained and with a wide experience as an appraiser. Has been involved in; Ikastola Inzazio Zubizarreta, Ikastola Altzaga, Hotel Ercilla, Hotel Ilunion among others.
Architectural designer with studies in the USA and an interior design expert. Since 2013 has developed his professional career in Taipei as an interior designer. He has worked in a wide range of projects, specializing in commercial and retail interior design.
Institutional Building Award 2019

Taiwan Best of Golden Pin Design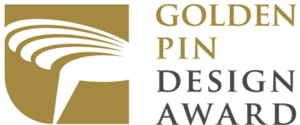 FIABCI-Taiwan Excellence 2017